Gobble Gobble
PRE-ORDERING OPENS OCTOBER 5TH FOR THANKSGIVING TURKEYS
Hours
Every day

7 am

'til

9 pm

or sold out

Closed Thanksgiving
& Christmas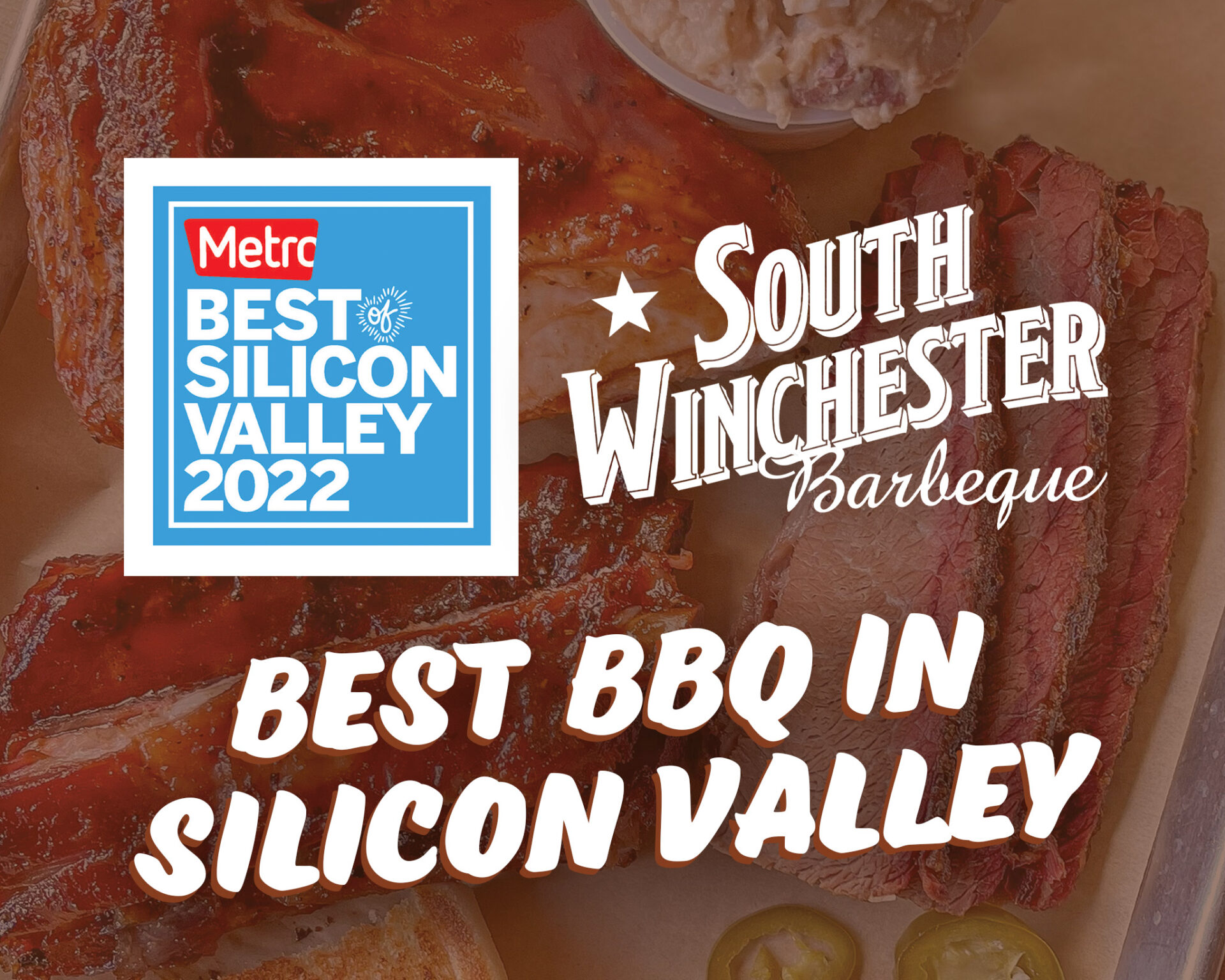 Address
1362

South Winchester Blvd

San Jose, CA


95128

Burnt Ends are here!

These juicy chunks of smoked brisket are beautifully caramelized and smoked to perfection.  They are a limited special that will pop up throughout the week, so keep those eyes peeled!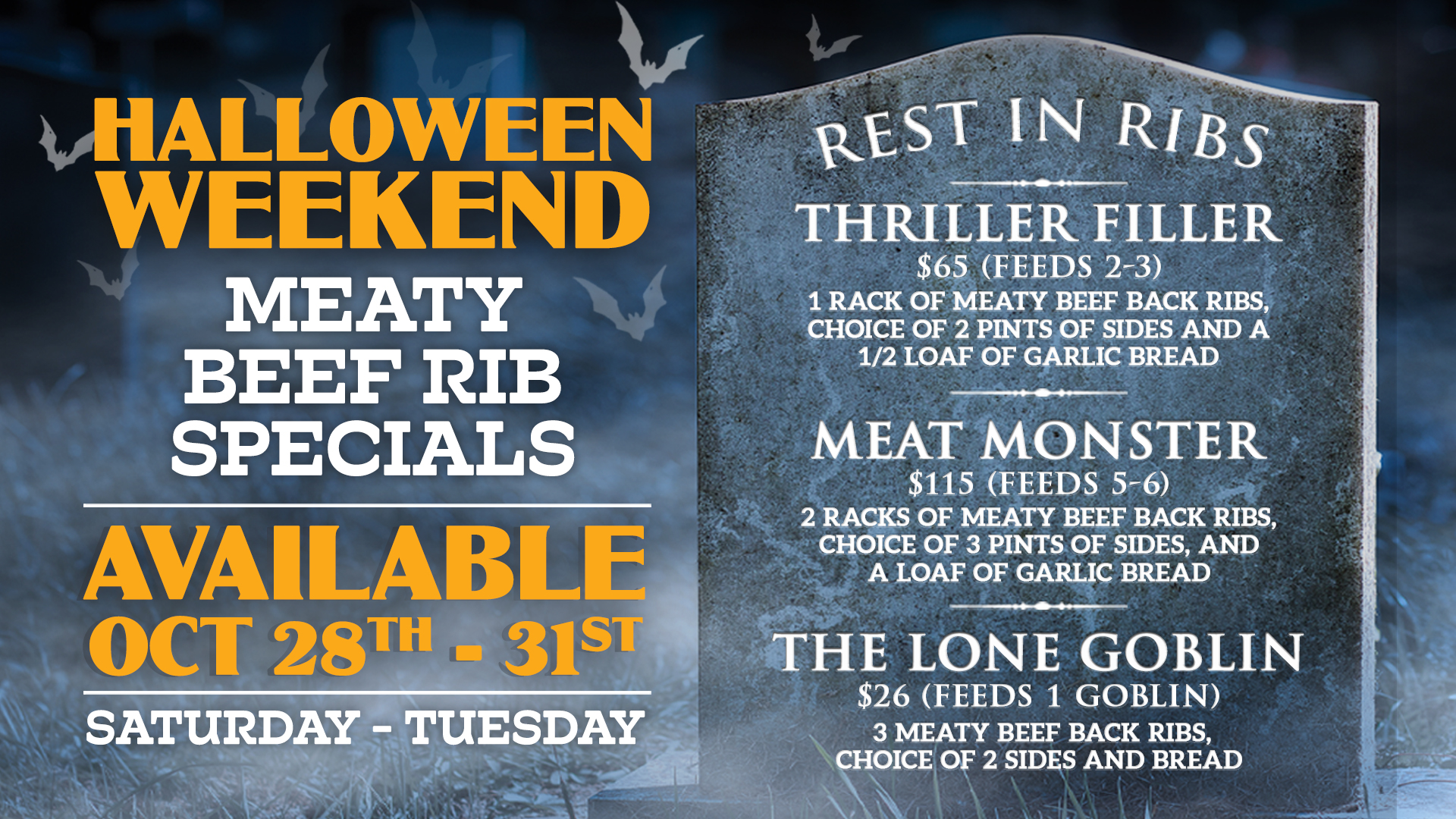 🎃 They're BAAAAACK

MEATY BEEF BACK RIBS

Sink your teeth into our Meaty Beef Back Ribs – but beware, they're here for a hauntingly limited time!

Pre-order your Meaty Beef Back Ribs before they vanish into the abyss. We've got spine-tingling packs to satisfy the whole family, as well as individual options for those brave enough to dine alone this Halloween.

Specials Menu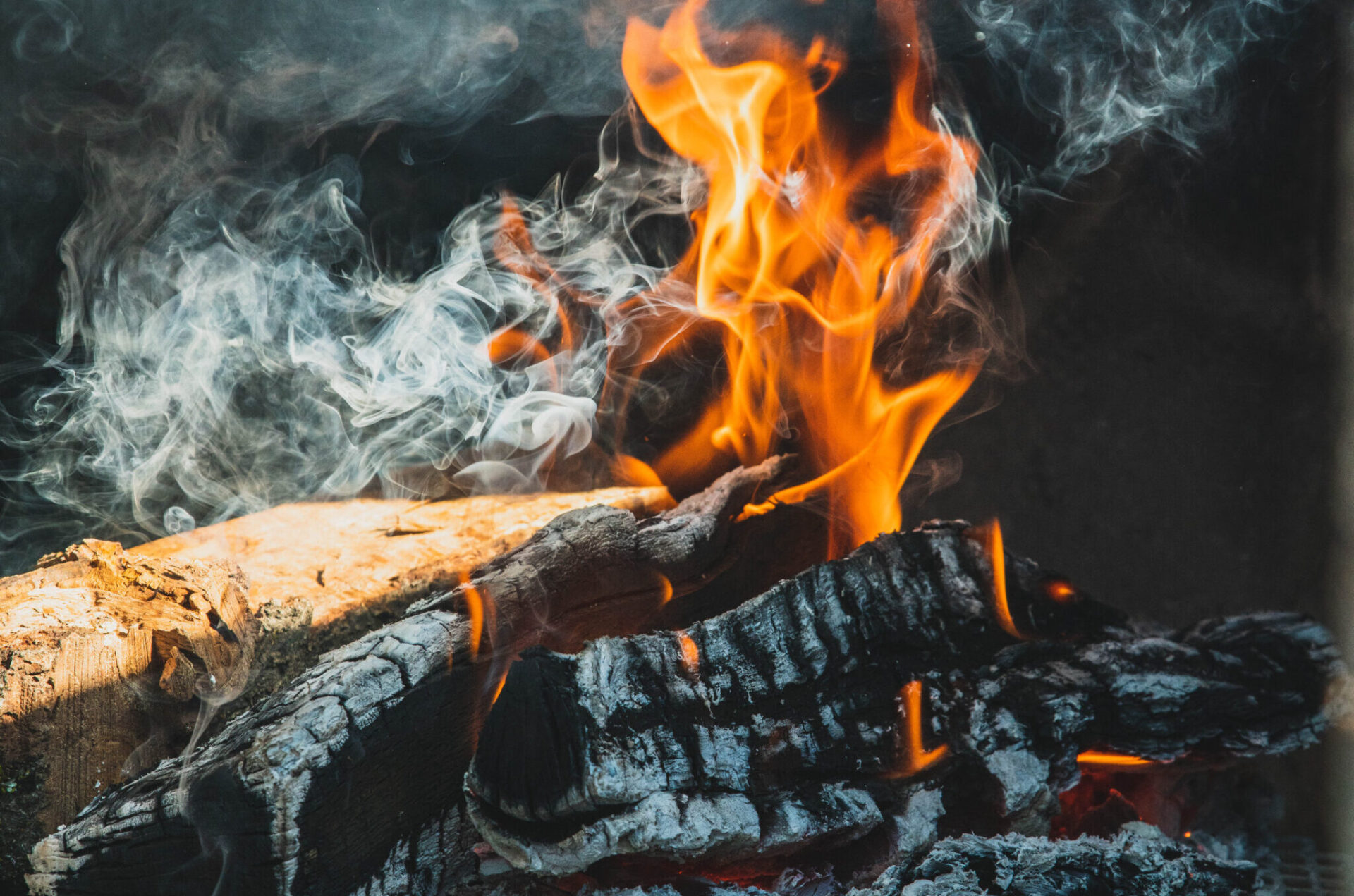 We're looking for MANAGERS

Take a moment to see why our employee benefits are the best in town. Know someone in the industry who might be interested in joining our management team? Learn more and apply on our website.

GENERAL MANAGERS
$80,000 – $95,000 a year | Full-time

SALARY & BENEFITS
Quarterly incentive plan w/potential to earn up to 20% of base salary
Medical & dental insurance with a generous company contribution
401(k) option with company match
PTO starting at 15 days per year with buy back options
10 paid holidays per year
Company sponsored life insurance
Competitive compensation
Phone allowance
Dining discounts
Eat Local & Gear Up!

Stay warm and cozy this Fall while telling the world just how much you love your local BBQ joint.  Come on down and explore our new tops, bags and drinkware available for purchase – and proudly show off your love for South Winchester BBQ!
FUNDRAISING WITH BBQ

Throughout the year we partner with local schools, clubs, youth sports teams, and PTAs to help give back to our community. Fundraisers are easy to set up, fun to attend, and stocked with delicious BBQ for everyone to enjoy.
Introducing Real Smoked Rewards

Award winning BBQ with perks, what's not to love? Surprise birthday gifts, first dibs on holiday preorders, smokin' deals and so much more.

Learn more & sign up
It's another great day to be together

When the beer is cold and the pits are hot, people tend to gather. That's a truth as old as time, and one that's near and dear to our hearts. Grab a friend, a beer, and a seat, and join us in celebrating the power of fire and time in the most authentic way possible.

Visit Us
Customer Reviews
I think the brisket actually gets better every time I go
Been here 3 times now. Officially my favorite BBQ in Santa Clara County.
If you're looking for some amazing BBQ this is your place! Brisket sells out quickly so make sure you order ahead or arrive early. Definitely coming back!
Got the triple meat. Good, no, good doesn't describe my experience...fanfreakingtastic!!! The brisket is excellent and balanced in both flavor, juiciness.